The 2019 Summer Charity Coral Swap will be held Saturday July 27th at the Champion Event Center located at 340 Mississippi st ne, north canton oh 44720.We have 6000 square feet available that will be filled with incredible vendors and sponsors! the omega one raffle island will be packed with amazing prizes donated from industry leading companies!
Doors open at noon and the show runs through 4pm!
We will be passing out Omega One SwagBags to the first 50 paid attendees.
Champion Event Center is home to the Canton Blue Coats Traveling Drum and Bugle Corp and provides tons of parking, on site concessions, ATM and FREE WIFI for vendors.
$5 Admission and raffle tickets will be cash only but some vendors may be accepting credit cards.
Raffle tickets will be available at the event and prizes must be taken at by the end of the event.
Email us at wchswap@gmail.com for more information!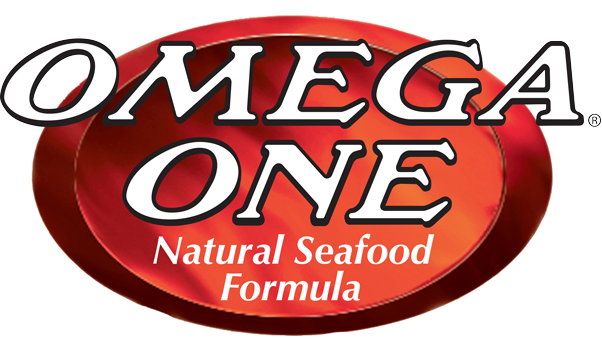 Thank you Omega One for sponsoring our Raffle Island and providing the SwagBags for the 3rd year in a row! Visit their booth to learn more about these great products!
2019 Floorplan coming soon!
Visit ReefTrader.com for to see coral listings and learn more!
We will be opening some non powered spaces for local hobbyists looking to thin out their frag rack or used equipment box. Hobbyist spaces will be $25 and 4' in size. These will be first come first reserved. To be added to the waiting list please email wchswap@gmail.com
Here are some pictures from last year's event! Vendor list will vary.